Order a Fitness Equipment for Wifey/Hubby!
Couples who work out together often find that they become closer emotionally. This is partly because exercising with your spouse means you are accomplishing a difficult task together.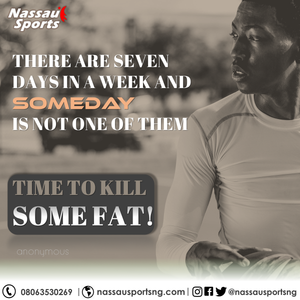 Stop Procrastinating
Browse through our catalogue and choose an equipment to help you kill some fat today!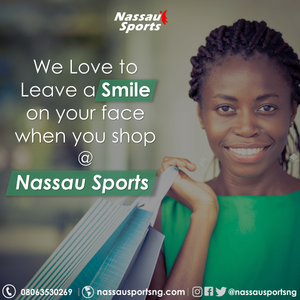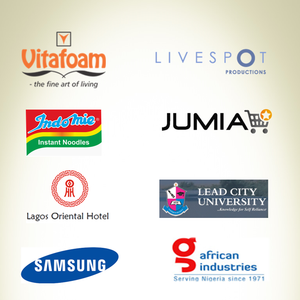 Our Clients
They trusted us to supply them with the right fitness equipment.
You should too.